BBC Radio Interview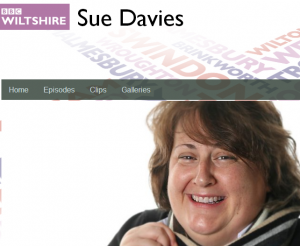 I was very honored to have the opportunity of having a one-to-one radio interview from BBC's, Sue Davies. This was a fabulous opportunity for Designer Silks by Diana to have been approached by the BBC and is a testament of my skills and talent. I am very proud!
At this present time, I am unable to attach the original recording, however I am hoping to be able to post it at a later date.
Magazine Editorial for Aspire Magazine Group 
Yet again, I have been fortunate enough to have featured in the Aspire Magazine Group which is a lifestyle and leisure magazine, distributed to over fifteen thousand readers. I have attached the article below, but it can also be found at https://aspiremagazinegroup.co.uk/download/332.pdf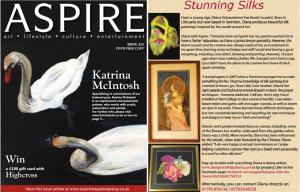 Silk Painting Designs Inspired by Famous Artists 
https://silkpaintingbygabogrecan.com/blog/silk-painting-designs-inspired-by-famous-artists/
ITV Weather Presenter Alex gives Diana's Silks the thumbs up!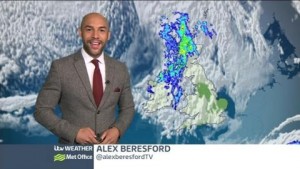 I was very privileged to have been approached by ITV Weather Presenter, Alex Beresford to design a silk tie for him to wear during his airtime.
Fiona Scott described Alex as being handsome, confident and charming – both inside and out. When I saw photographs of Alex I could sense passion in his eyes, but at the same time someone who was calm, kind, caring and who takes pride in their health and appearance.
When designing the tie for Alex, I wanted to reflect his personality in the colours, fabrics, style and design I chose. Therefore, I decided to choose blue to reflect calm, harmony and the essence of being a man. I also chose red for passion, power and love. The tree is a sign of stability and confidence – as I knew what a close relationship he has with his son. It also denotes a strong, independent personality and because he shares information about the weather, it complements the natural, outdoor theme. Therefore I felt the design brought together many aspects of his life and personality.
I hope he enjoys wearing it.